I've been working on this project for months because I don't have much time for it but it's coming out good. It's a bit uncomfortable to use but good.
Requirement:
Raspberry Pi
TFT LCD RCA/HDMI
12v to 5v power supply converter
Bluetooth GPS Receiver
USB Bluetooth Adapter
Softwares used:
Raspbian
Navit compiled to support csv POI
So let's start from the beginning... First I used
this
: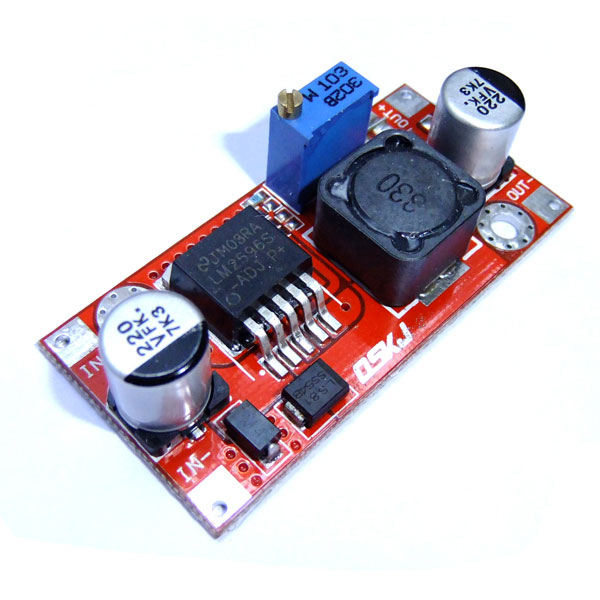 to convert the 12v power wire that comes out behind the car radio.
Now I've found that it would be much easier and better looking using
this
so I can have a simple USB plug.
Then I used
this
TFT LCD monitor
but I've seen that there are also touchscreens to use with the Raspberry Pi.
The bluetooth GPS receiver is one of this
connected to the Raspberry PI using a usb bluetooth adapter like this
but there are also GPS receiver inside a USB dongle like this one and it would be easier:
At last, as the GPS navigation software, I'm using Navit. You can find it
here
and I successfully compiled it for the Raspberry Pi with the POI support using csv files. You can find the tutorial that I wrote
here
.
Comments? Advices?