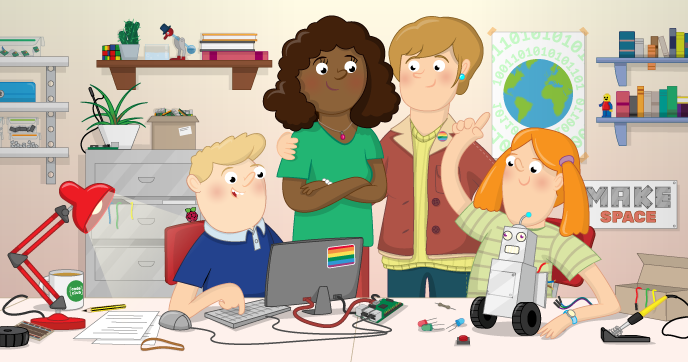 Please just stick to geekiness: just hardware+software+education. Please don't open Pandora's box with cultural differences, religion or even politics.
We can't be that hopeless that we must rely on technology websites to open up the minds across the world. Let others do it, and focus on what made this community as awesome as it is. Collaboration happened here naturally between people that differentiate in so many ways, yet regardless of who they are and what they stand for, it was just the technology and their open minds to collaboration that helped them achieve more.
People will change, but it has to come from them, not forced by others. Let the technology lead the way to a better mentality. Let the people find out on their own that no matter who they are, they can find friends, allies and team mates anywhere. Forcing the humankind's way to harmony is an oxymoron. Just let it come naturally.