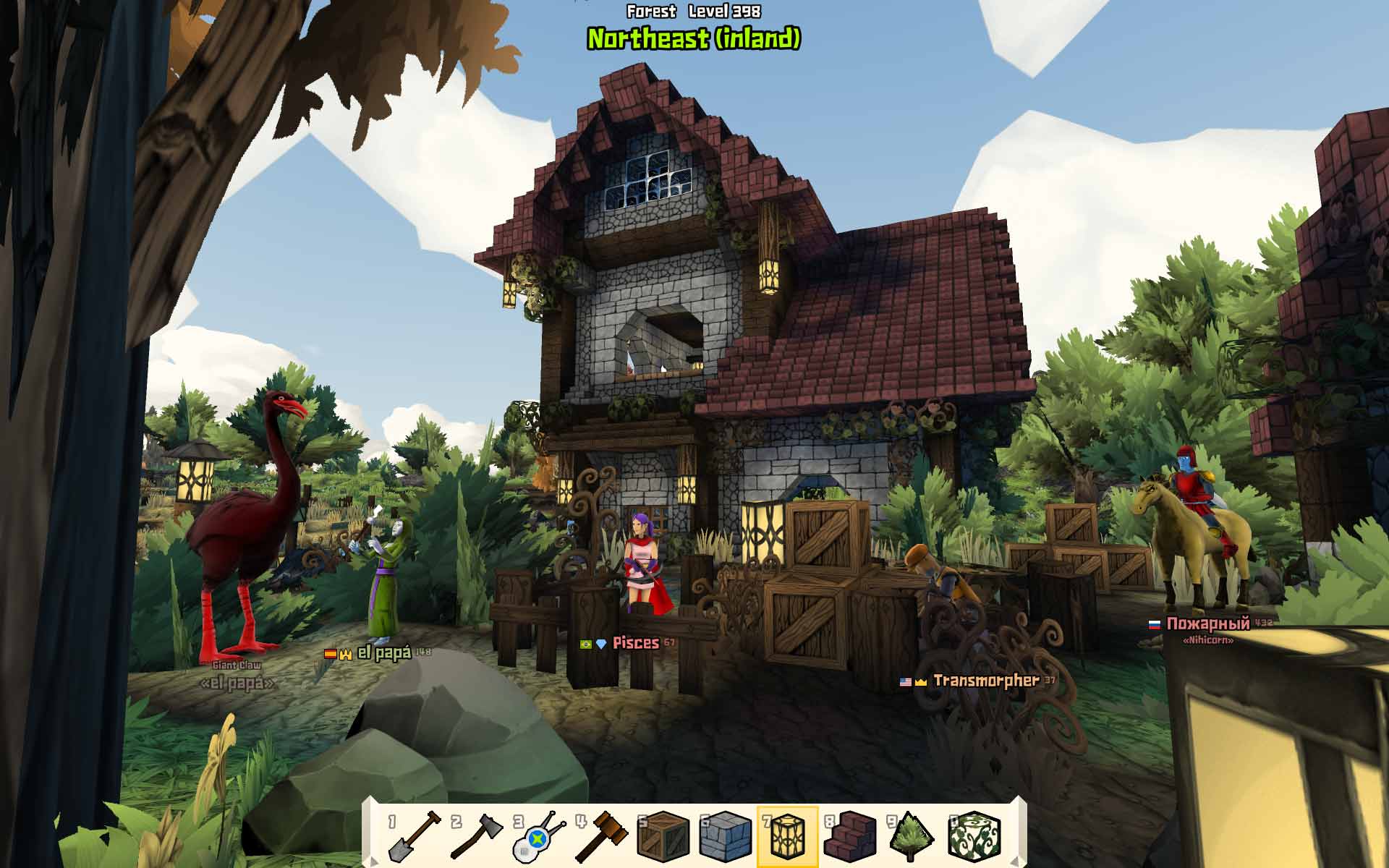 Join over 380K players
in my massively multiplayer, open world action and voxel building game Angeldust—soon available natively for all Raspberry Pi models!
Right now I'm doing a free, open beta of the game for testing by Raspberry Pi users. No limitations, no DRM, no strings attached; you can keep playing it forever.
Download '
Angeldust v3.19 for Raspberry Pi (all models)
' under '
Download demo
'. It's the
full version, entirely free
on Itch.io:
https://metagaming.itch.io/angeldust
Angeldust for Raspberry Pi bundles Angeldust Creator Kit with lots of
tinker tools
:
NPC scripting
3D game world mesh export to Blender, Maya, 3D Studio Max and others
Pixel-perfect world map export
Content creation tools
Watch the trailer
on YouTube:
https://www.youtube.com/watch?v=cP2th7gFdTQ
Read more
about Angeldust on the official website:
http://PlayAngeldust.com
If you want to
engage with the community
, feel free to post on our forums. There is a topic dedicated to the Raspberry Pi beta version here:
https://angeldu.st/en/forums/topics/107 ... spberry+Pi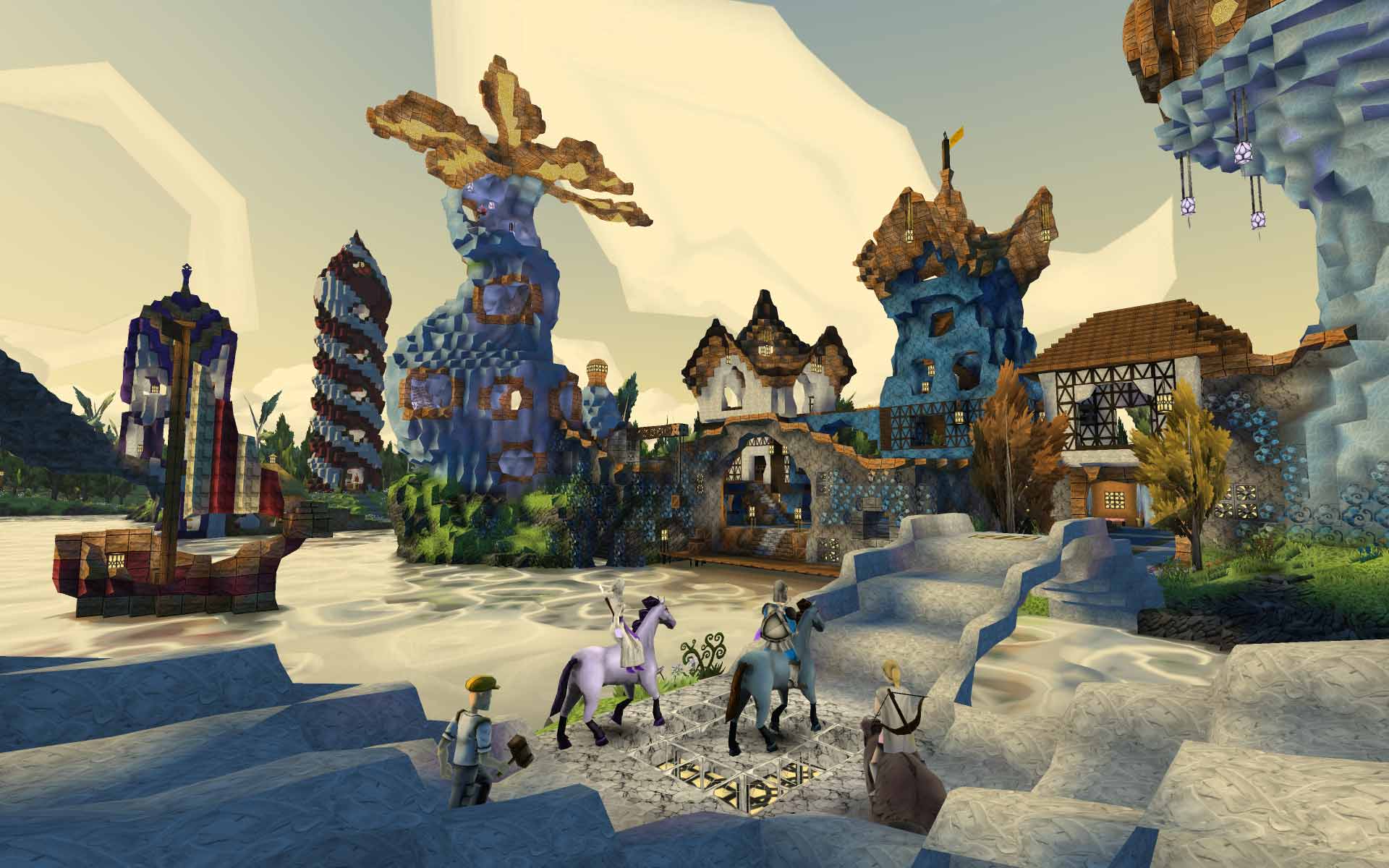 For additional support, I'm
livestreaming weekly on YouTube and Twitch
, so feel free to hop by so I can answer your questions and remarks interactively:
https://www.youtube.com/AngeldustLive
https://www.twitch.tv/AngeldustLive
I'd appreciate your testing feedback here on the Raspberry Pi forums, on the Angeldust forums or via direct messages on both. I'll do my best to address replies as soon as possible!
Have fun playing!