Hi,
New pi4 owner here, wonderful little device.
Unfortunately, after a bit of testing it would appear that not many of the games made for the OS (based on Debian) work on the pi family due to the ARM based architecture, So to answer your question (stevejones81), unfortunately no. A game has to be made to work with the hardware as well as the OS.
Having a gog and itch.io account, I have been working through the games that have linux versions hoping to get lucky.
Through a gog linux installer FTL works (one of my favourite games of all time):
https://www.gog.com/game/faster_than_light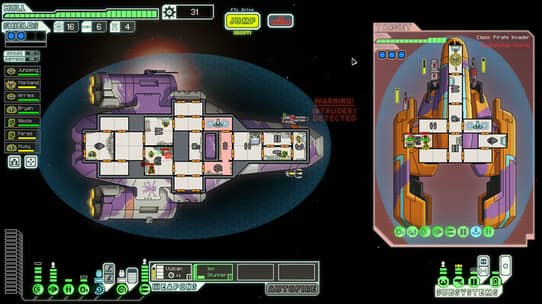 And quite fittingly, the amazing pseudo mini console that is Pico-8 works (it has its own specific Raspi build):
https://lexaloffle.itch.io/pico-8
Apologies, I am new here and stumbled across this list and thought it helpful to add these two entries.
If these have been covered elsewhere on the forum, I hope you can forgive me, pls feel free to edit my post as you see fit.