Not official yet, but I found this intriguing:
http://www.theregister.co.uk/2015/02/02 ... i_model_2/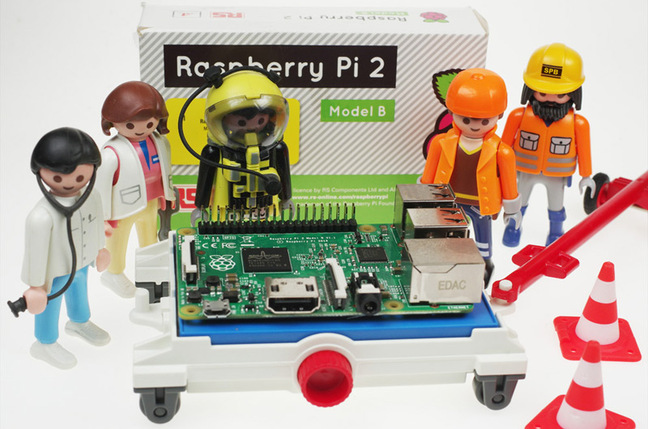 a turbocharged version of the B+ boasting a new Broadcom BCM2836 900MHz quad-core system-on-chip with 1GB of RAM – all of which will drive performance "at least 6x" that of the B+
Assuming it's true, what do you think it will mean for game emulation on the Pi? Will we finally see proper SNES sound emulation? What other systems will now be possible?