Hello Sirs.
I can see dual camera images by using raspivid -cs as below camera.
Is it possible to do the same thing by libcamera application?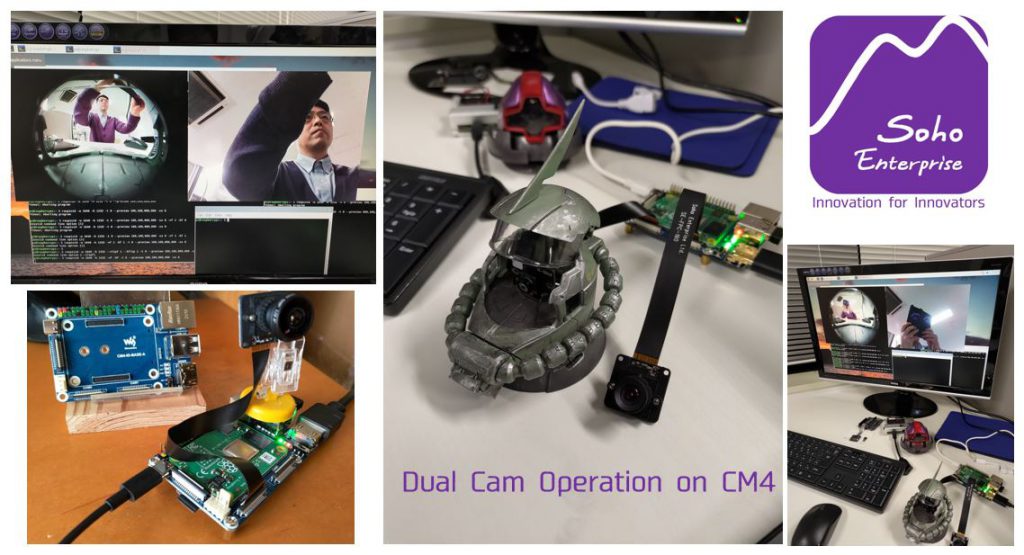 Or it would be great if you tell me where to refer to handle both cameras by our own application SW.
I really appreciate your kind advice in advance.
sohonomura2020