Here's what I did: I got Minecraft Java on my Raspberry Pi 4 using the standard Raspberry Pi OS and launched the game without any problems using the regular profile. However, it was running slowly, so I decided to improve its performance by installing Optifine. I followed a tutorial to download Optifine and install, but when I tried to start the game with Optifine, it crashed. I even tried different versions of Minecraft from 1.16.1 to 1.16.5, but the problem remained the same.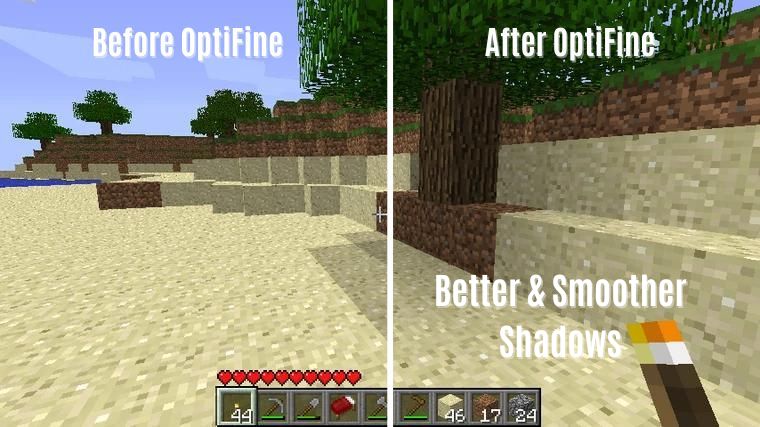 Minecraft can be a lot of fun, but sometimes it can suddenly close and show you an error. This happens for a few reasons:
Old or Bad Mods: If you added special things to Minecraft called "mods," they might not work with the new version of the game. You should either update them or remove them.
Not Enough Computer Power: Minecraft needs a lot of computer power. If your computer isn't strong enough, the game might crash. Make sure your computer has enough memory, a good processor, and a good graphics card.
Old Graphics Drivers: Sometimes, if the computer's "graphics drivers" are old, Minecraft can have problems. It's important to keep those drivers up to date.
Broken Game Files: Sometimes, the Minecraft game files can get messed up. This can happen if your computer suddenly turns off or if there's a problem with the hard drive. You can try reinstalling the game to fix it.
Other Programs Getting in the Way: Some other programs, like antivirus tools, can cause Minecraft to crash. You might need to turn them off or tell them to leave Minecraft alone.
Overheating: Playing Minecraft for a long time can make your computer get too hot. When it's too hot, Minecraft can crash, and it might even harm your computer. You should make sure your computer has good airflow and, if you're using a laptop, you can use a special pad to keep it cool.
How to Fix Minecraft Crashes?
Here are some simple things you can try:
Restart Your Computer: Sometimes, just turning your computer off and on again can help.
Update Minecraft: Make sure you have the latest version of Minecraft. The game developers often make updates to fix problems.
Update Graphics Drivers: You can update your computer's graphics card by following some easy steps. This can make Minecraft work better.
Temporarily Turn Off Windows Defender: This is a tool that protects your computer from viruses. Sometimes, it can make Minecraft crash. You can turn it off for a little while to see if that's the problem.
Add Minecraft to Windows Defender's Safe List: If turning off Windows Defender helps, you can add Minecraft to a list so it won't cause problems.
Reinstall Minecraft: If nothing else works, you can try uninstalling Minecraft and then downloading it again. Just remember to save your game before doing this.
In Simple Words: Minecraft is a cool game, but sometimes it has issues with some mods like Optifine. If you download the optifine and it crashes, you can try restarting your computer, updating Minecraft, and making sure your computer isn't too hot. If those don't work, you can try the other things mentioned above.
https://www.softlay.com/downloads/optifine