In their manual for B101 Auvidea specifies several pinouts - I tried to match those to adafruit.
I recently wired an I2S Audio Out Interface (PCM5102) on a Raspberry Pi Zero
Pinout.xyz was pretty useful (as always).
https://pinout.xyz/pinout/pcm#
I only used 3 pins
[*]
I2S Audio Bit Clock
(BCK -> PCM CLK) = pin 12/BCM 18
[*]
I2S Audio Data In
(DIN -> PCM DOUT) = pin 40/BCM 21
[*]
I2S Audio Word Clock
(LCK -> PCM FS) = pin 35/BCM 19
Since this is audio IN (pin 38/BCM 20)
It looks like your wiring is OK.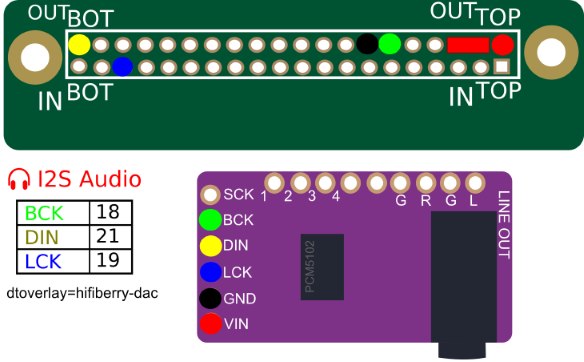 Drivers
I never used I2S Audio IN, but for my audio interface I needed to enable an overlay (hifiberry-dac).
Did you compile the I2S module as explained on the Adafruit tutorial ?
Do you see an audio interface when you type?
If you have already compiled the I2S module, maybe the driver doesn't work for the audio I2S interface on the auvidea B101.
Auvidea Reset and Cable Pins are unclear - Which GPIO shall I connect those?
I don't think this is related to audio.
RESET : Reset the TC58743 chip
CABLE DETECT : pin is HIGH when an HDMI cable is plugged in.