Just bought a new Pi-3 B+ from a reputable supplier (who shall remain nameless unless proven guilty), but I can't get any camera modules to work with it. Tested several cameras, v1.3, v2.1, standard and NOIR, all work on another Pi (also 3-B+, with the same SD card), but none on the new one.
Looking closely at the connector, it appears to be fitter the wrong way round - the contacts are on the left-hand (Ethernet) side, and there is a large plastic tab on the right-hand (HDMI) side, that seems to prevent any possibility of an electrical connection:
Working: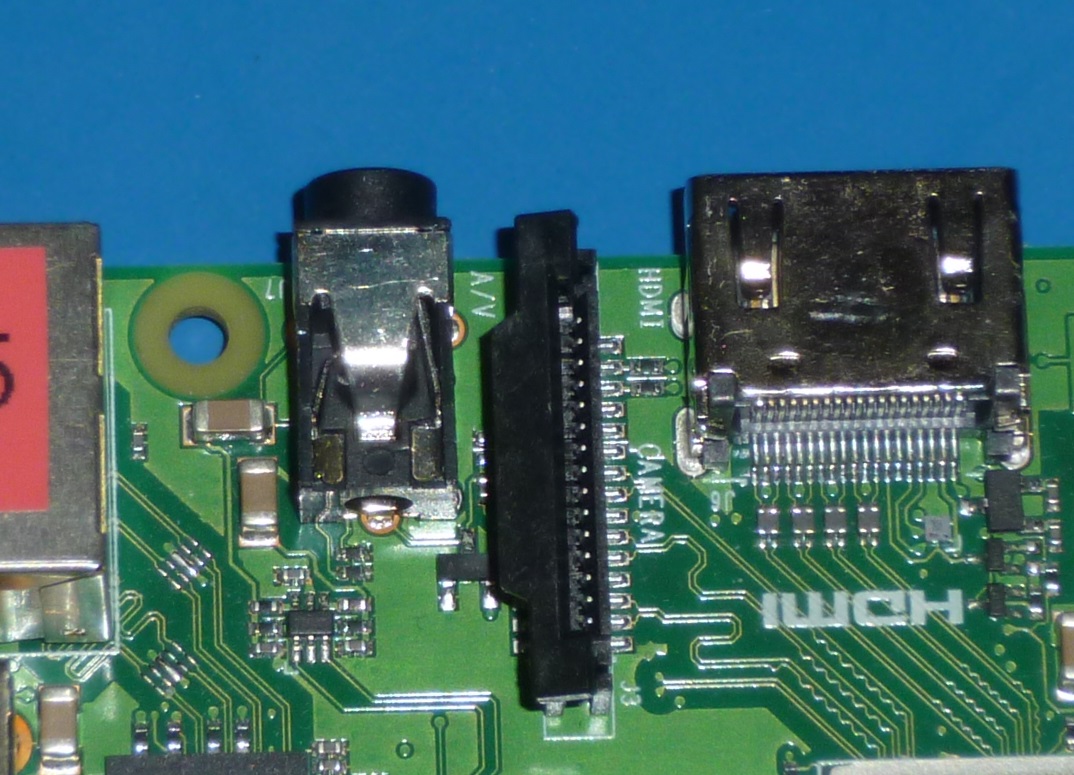 Faulty?: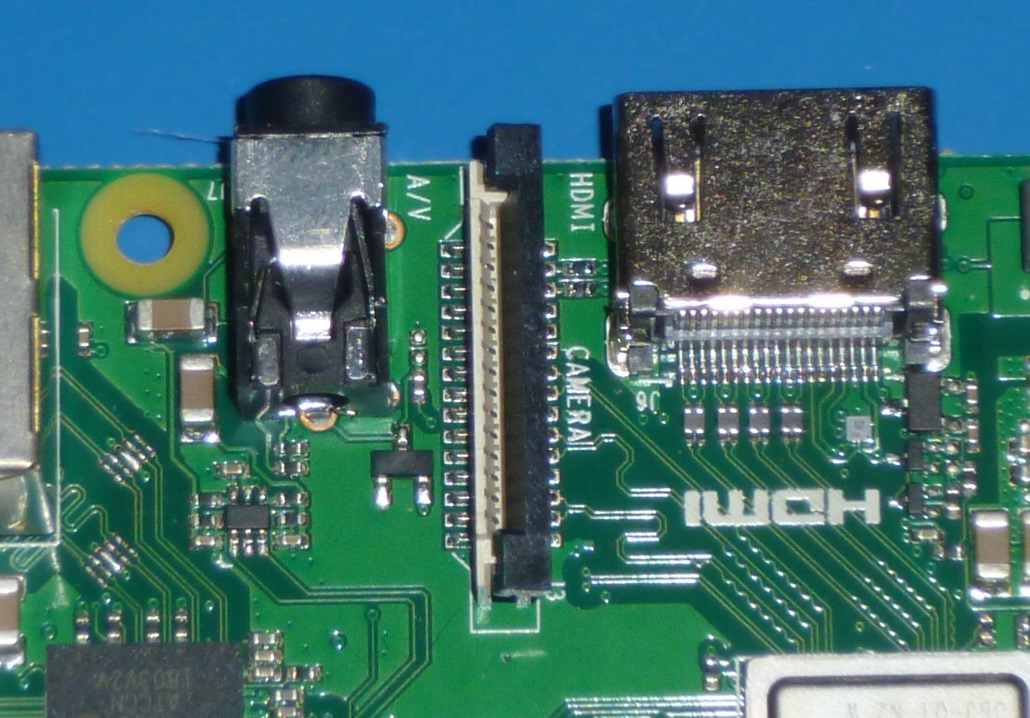 Haven't seen any other reports of this problem, so can anyone confirm this looks wrong before I shout at [REDACTED] for making me waste a hour on this???