I do own 7 v1 cameras, as well as two v2.
I did buy some Arducam cameras as well, eg. ArduCam OV5647 Camera Board w/ M12 Mount, which I used for starting global external shutter captures before I learned to make Arduino v1 camera (clone) doing so as well:
https://www.raspberrypi.org/forums/view ... p?t=235523
In this posting I mentioned the sample cameras I received from Arducam, or were available for directly running from Raspberry CSI-2 interface:
https://www.raspberrypi.org/forums/view ... 3#p1485903
I just received a new package with two samples from Lee Jackson, the founder of Arducam. I tested the smaller sample first, 2MP monochrome global external shutter camera. Just followed instructions in Wiki for installing the drivers for now 6 Arducam Mipi cameras (0.3/1.0/2.0MP monochrome global shutter cameras, 13/16/18MP color rolling shutter cameras):
https://github.com/ArduCAM/MIPI_Camera/tree/master/RPI
This was first 1600x1300 image taken with "capture" sample. If the image looks dithered, then the image does not fit into your browser view. Just right click to open image in new tab, and use magnifying glass to see image 100% clearly: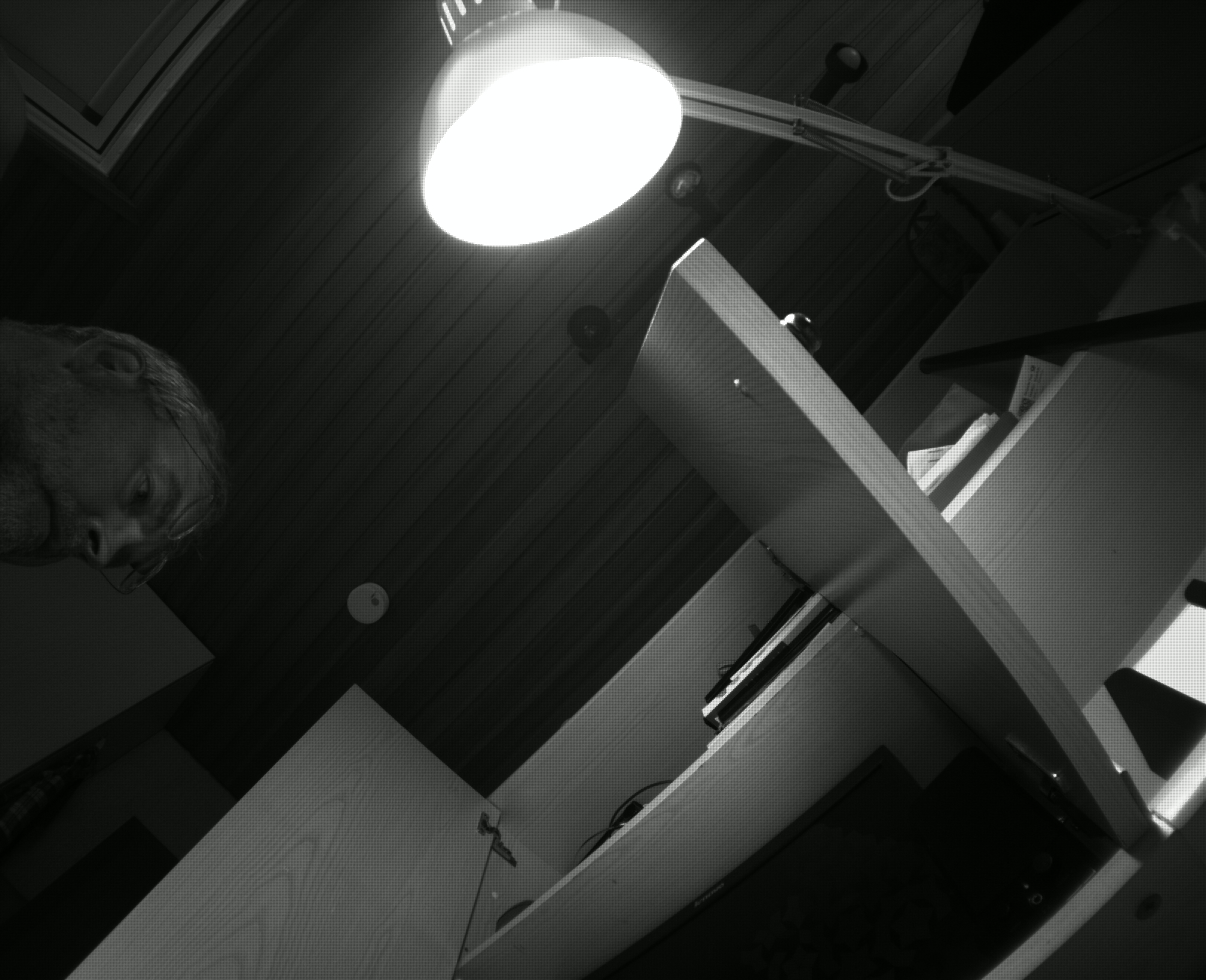 This is the camera connected, the camera side has small connector as the Pi Zero has. The two connector cables are soldered to camera GND and FSIN pins, allowing to externally trigger capture. The other exposed pins are VCC and STROBE: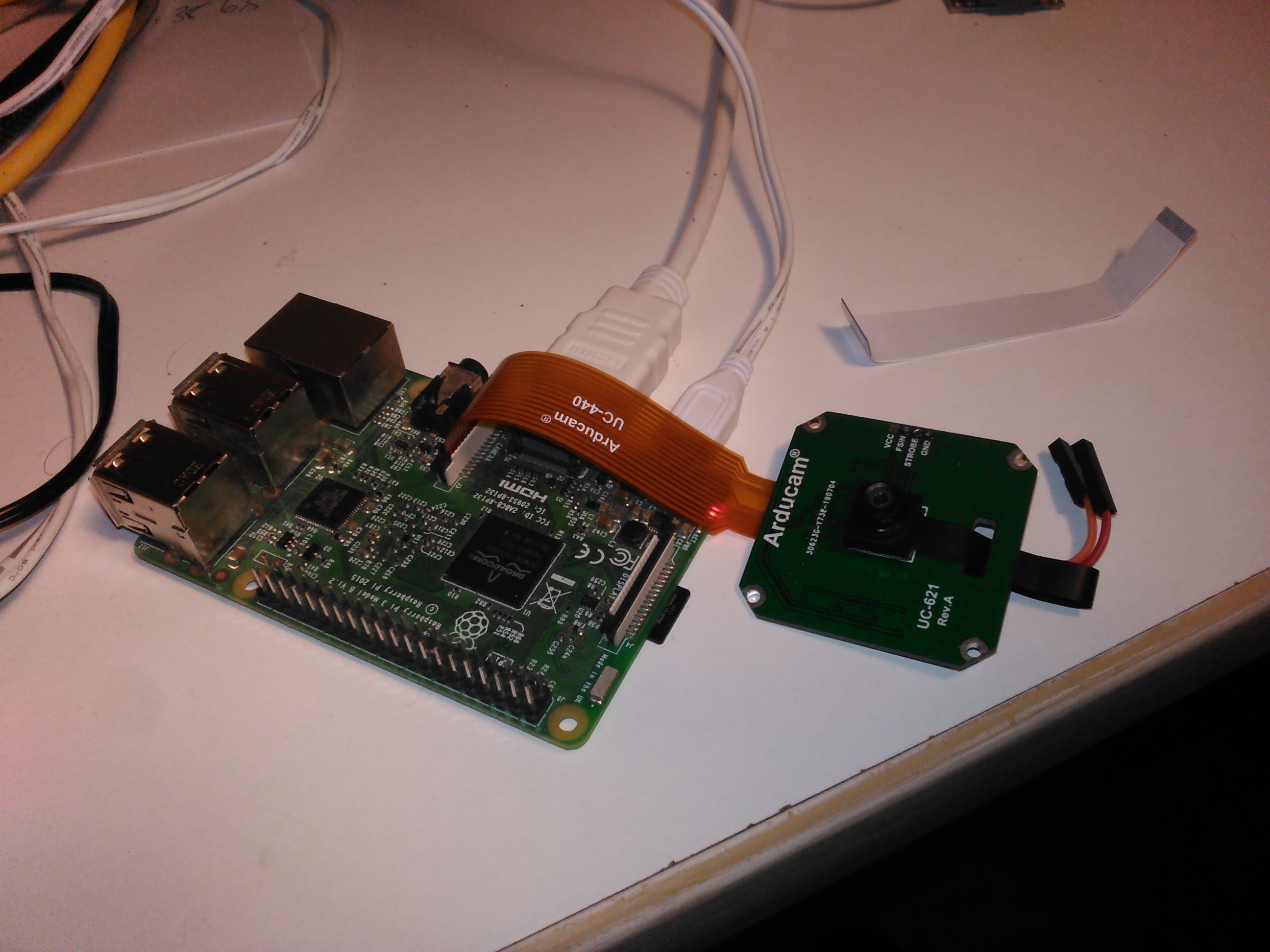 I have not tested sofar, but the camera video allows for 1600x1300@60fps (the 0.3MP ov7251 allowed for 640x480@135fps).