Hi all
I bought a USB Hub that contains
3x USB sockets + an Ethernet socket
.
This hub connects to the host device via a USB-A Male connector,
and I would like to change it to be MicroUSB Male, to fir RPi 0 and 0W.
I do have a MicroUSB OTG Adapter Cable at home, which can help here,
but to make things more neat, it would be nicer to make the hub be MicroUSB without an additional converting cable.
I went to AliExpress, and typed
microusb connector
in the Search Box,
but the results I get seem to all be connectors that require soldering to tiny solder pads..
On the other hand, on a video, I saw this: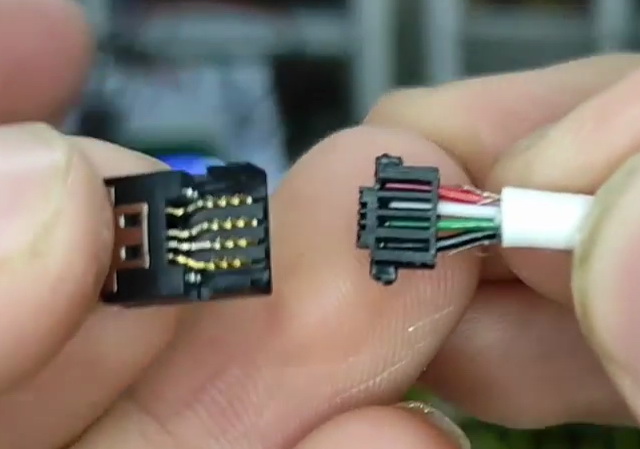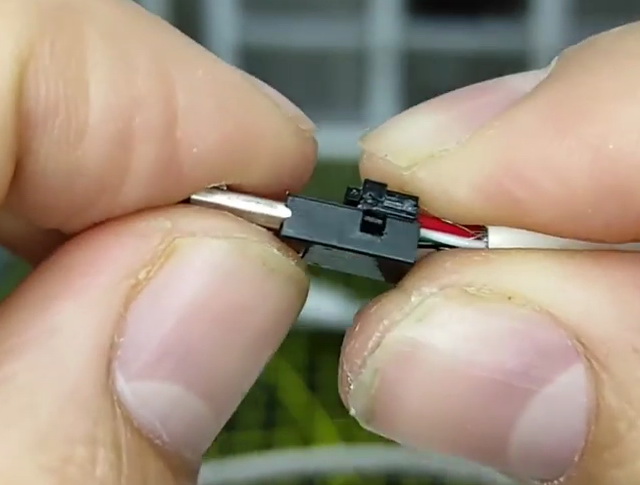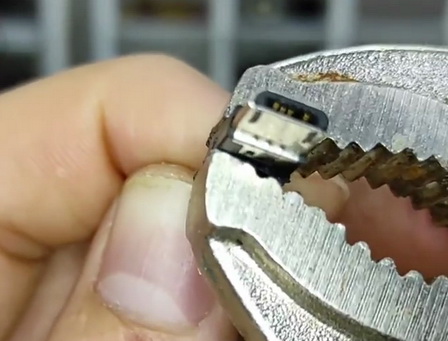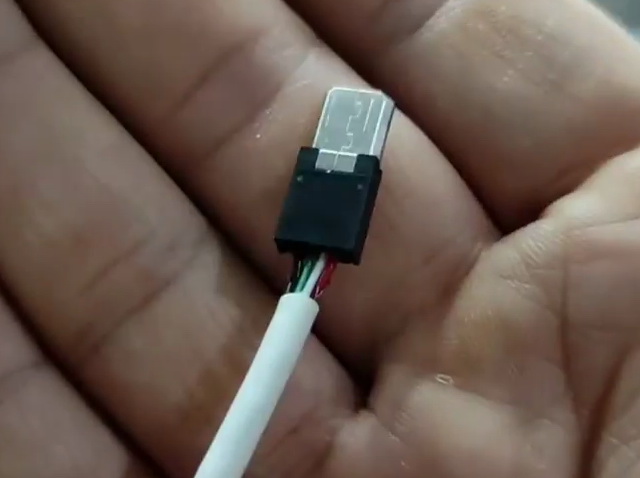 It seems to be a Self-Crimping MicroUSB Connector,
you insert the 4 wires into 4 holes, like you do with an RJ45 plug,
and after the wires are in, you bring another part of the connector, press it in using plyers,
and it's done..
No need to struggle with soldering tiny solder pads,
and also you get a much stronger holding of the wires than solder pads.
BTW,
the pictures don't show it,
but there's a cover that comes after the self-crimping,
so it looks like a really neat connector.
So my question:
Does anyone know where such MicroUSB Male plugs can be purchased?
They seem to be a really useful tool for converting USB-A devices to nicely fir the RPi 0 or 0W..
Thank you